Oryx Gaming
Oryx Gaming's classic and timeless games are guaranteed to entertain your most loyal and dedicated players, securing thus a steady and constant revenue stream.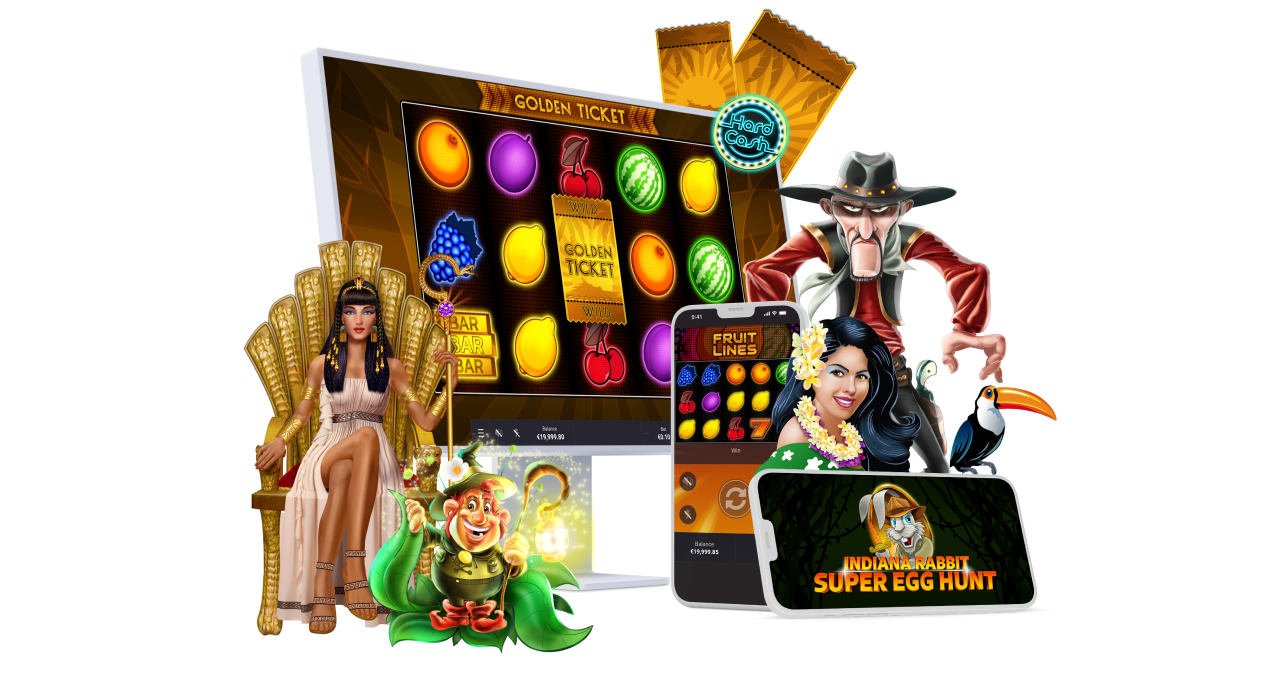 A new generation of localizable games
Oryx Gaming, known for its portfolio of feature-rich games, is now introducing a new generation of slot titles with new math models. On top of being based on analysis and insight into player behavior and preferences, focused on player experience and designed to maximize player engagement, they are also flexible enough to remain adaptable to specific markets and local tastes.
Cross-game features and world-class design
Exciting novelty features are introduced to games that boast a timeless lean&clean design but with a modern twist and appeal to contemporary tastes and trends. Furthermore, their design allows for endless possibilities of cross-game features with Tournaments, real-time Leaderboards and other social functionalities.