Indigo Magic
Bragg's Europe-based studio is proud to deliver superior casino content for European & American markets with best practices in game creation and ideation globally and with special regard for local tastes and preferences.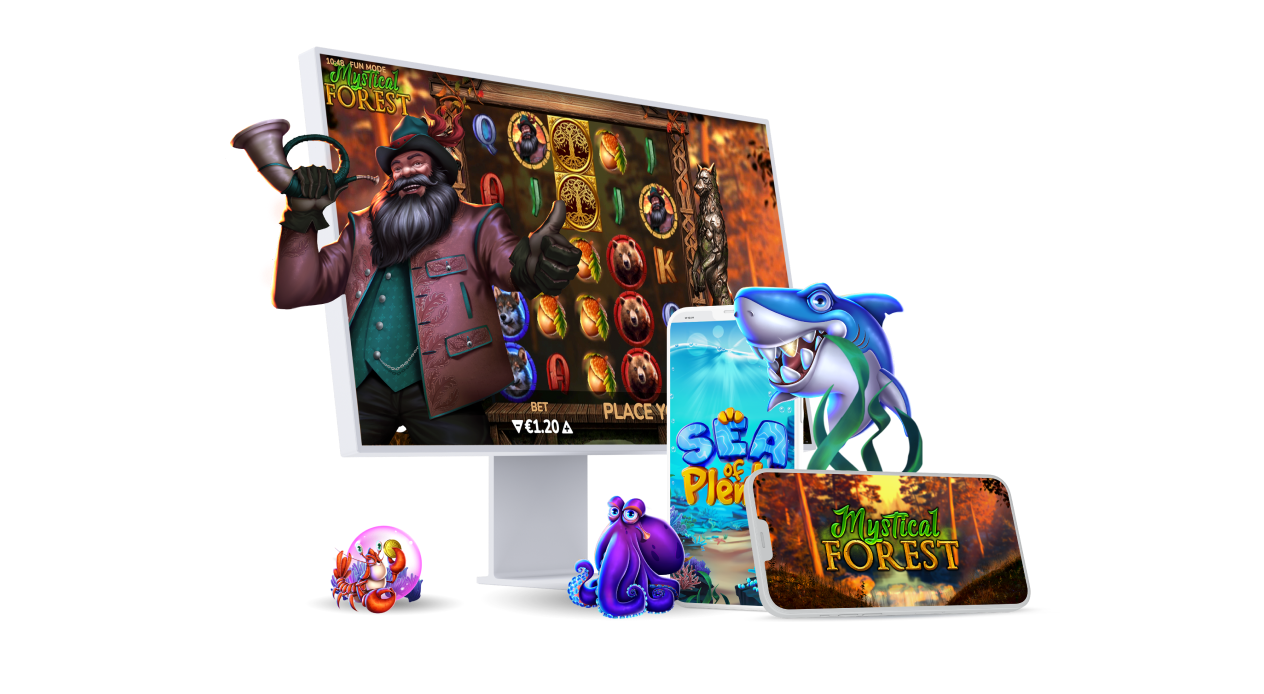 Experience & global reach
The Indigo Magic studio embodies expertise, tradition, and passion accumulated through years of experience in online casino game design, delivery and analytics. Thanks to the team's vast experience in multiple global markets Indigo Magic elevates casino content to a whole new level.
Excellence in all aspects of game production
The studio consists of a team of seasoned professionals from all segments of game production including experts in game math, art and design. At the very heart of the comprehensive casino content offering lies highly advanced technology provided, developed and maintained by Bragg's talented in-house teams. Ingeniously weaving the magic arts of slot creation with nearly two decades of experience in iGaming, our teams from around the world collaborate in a 24-hour content creation process to deliver the finest experience in slot gaming.